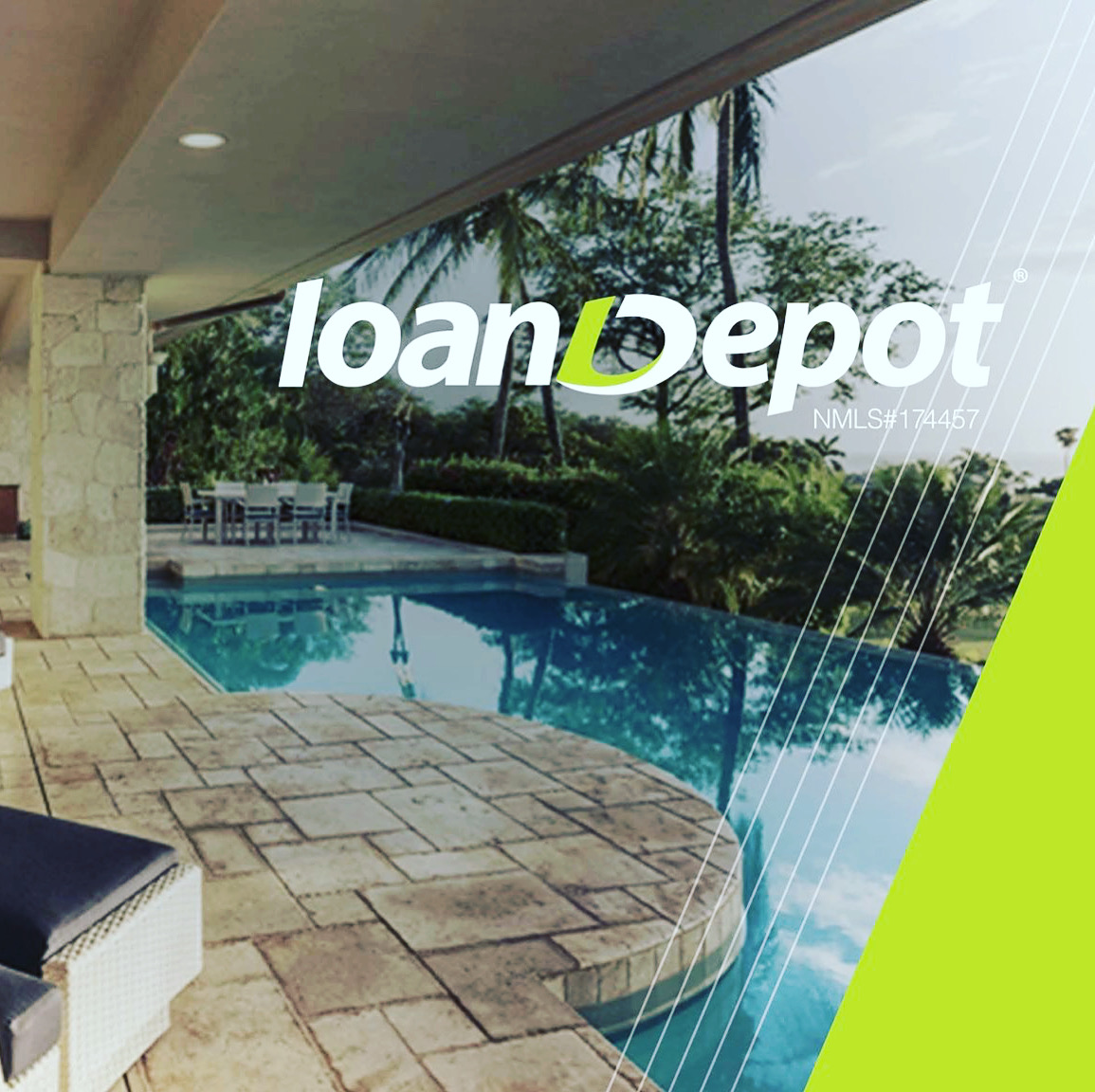 loanDepot is the Nation's 2nd largest non-bank lender, offering over 300 competitive home loan programs. loanDepot has funded over $165 Billion in fundings since inception. loanDepot has combined its proprietary mellow loan origination technology with expanded intelligent data sources to create its end-to-end digital mortgage. The mello smartloan eliminates the paperwork and the guesswork while delivering a great product at a great value.
The mellow smartloan converts these services digitally in real time:
Income, Asset and Employment Verification
Credit Checks
Appraisal, Title and Flood Validation
Closing
Hayden McBride has partnered with loanDepot to be able to offer our clients the fastest and most sufficient loans.
Contact:
Hayden McBride
Licensed Lending Officer, loanDepot

NMLS#: 104179
Office: 949-434-5486
Office: 888-337-6888 ext. 5177
Cell: 949-835-0882
Fax: 833-900-0460
e-mail: hmcbride@loandepot.com
www.loanDepot.com